Having worked many years at other enterprises on the development, manufacture, installation and sales, we decided to be integrated and founded the Limited-liability Company "KAGRI". The official date of the enterprise foundation is the 5th March 2002.

As we have been working from the very origin of the development and manufacturing modular smoke flues, there was nothing unknown for us here. We decided to find the possibility to modernize the matter and make it safer.

During the enterprise activity our workers supplemented available and acquired new expertise in manufacturing the flues and their accessories. We have been working a lot with engineering specifications and their implementation in manufacture. We have developed the universal workbench, which allows welding straight welds of the flues workpieces (what meets the European standards requirements).

It is possible to tell much about our activity, but there is one our purpose: to make every our client to be satisfied with our work, executed with superior quality. Therefore we recommend applying to professionals!

NOVELTY! We first in Latvia have started to make straight welds of smoke flues, what corresponds to the European standards!

check our video (~25 mb)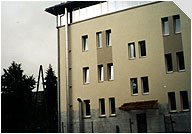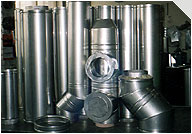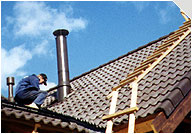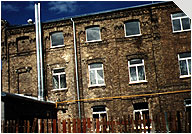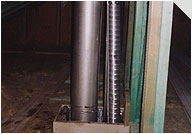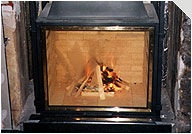 From 2003 we have been playing in the veterans hockey league. 2004 year: 2 place, 2005 year: 3 place, 2006 year: 4. place and 2007 year: CHAMPIONS!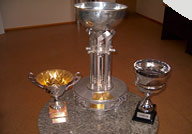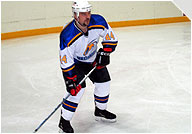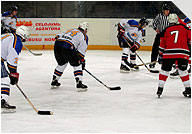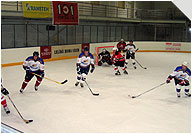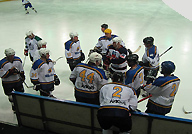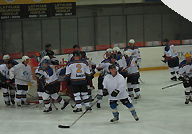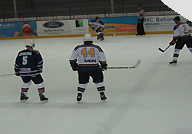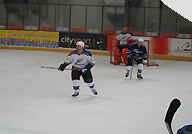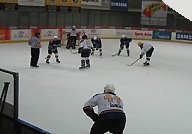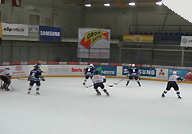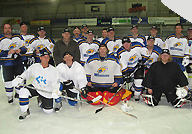 Also in fishing we are professionals!